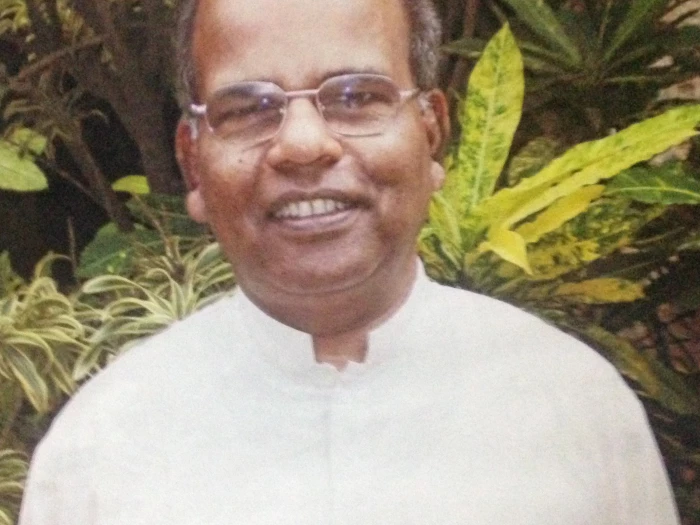 Revd. Dr. Israel Selvanayagam
Originally a presbyter of the Church of South India, hailing from a remote village on the southern tip of India, after teaching and pastoring for several years, I was invited by the Methodist Church's World Church in Partnership in 1996. I was the world church tutor at the Wesley College Bristol and part-time Queen's College Birmingham. From Jan 2001 to July 2006, I served the United College of the Ascension as the principal. After nearly two years of being the minister of two churches and interfaith consultant of the Birmingham District, I returned to India to take up the principalship for a year in one college in Bangalore and to become the Professor of Religions in another college in Chennai. I came back to UK as the minister of the Evesham Methodist Church as well as Broadway and Willersey churches. I and my Leela came to Leicester Trinity in August 2021. I have the pastoral charge of Mayflower, Wesley Hall and Uppingham Road churches.
We have two daughters and in between them three grandchildren, living in Birmingham. I have published extensively in both English and Tamil including a CD of 50 Tamil devotional songs. We look forward to doing a fruitful ministry in a multireligious context while sharing fellowship and friendship with colleagues and church people.