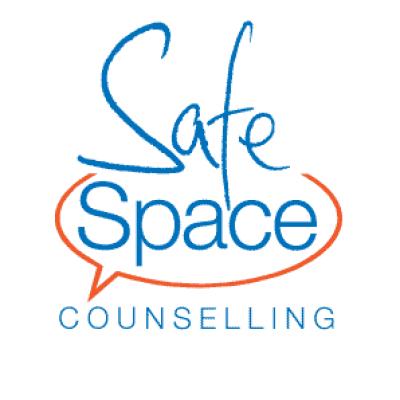 Safe Space Counselling. Sometimes life gets us down, and we need someone to help us sort things out; someone to talk to who is not involved with our lives or relationships in any way.
Safe Space is for anyone who might be facing difficulties in their life.
Difficulties could include:
Bereavement
Stress, burn-out
Life Choices
Sexual and relationship issues
Family issues,
Excessive worry.
Anxiety
Safe Space Counselling operates from Birstall and Syston Methodist Churches.
Appointments can be made by contacting:
Tel: 07938 779 477
or send an email safespacecounselling@talktalk.net
For more information, click here