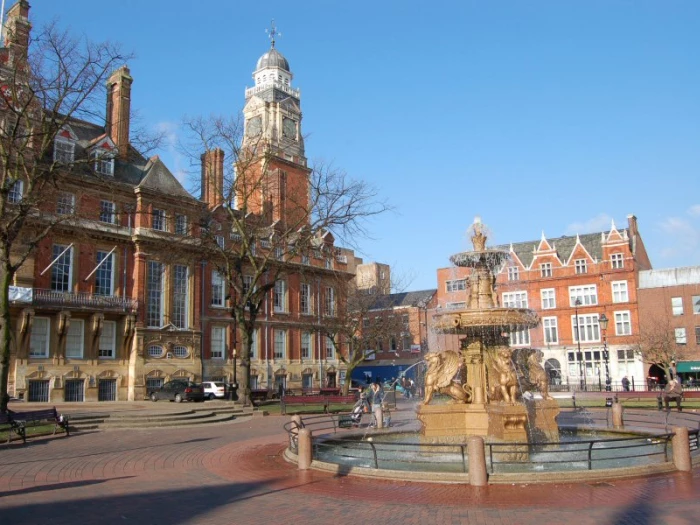 A PRAYER FOR THOSE WITHIN THE LEICESTER LOCKDOWN ZONE
Loving God,
ever-present with your people
through the highs and lows of life,
we cry out to you for Leicester
in the face of prolonged suffering and hardship
as a result of lockdown.
Grant us peace in our frustration;
strength to our NHS and all who are called to care and help;
wisdom to our city leaders;
and discernment for our churches in offering the medicine of your gospel.
Bless all caught in the grip of Covid-19 and comfort the grieving.
In the name of the One who gives us hope,
Jesus Christ. Amen.
offered by the Church Leaders of Churches Together in Leicester and Leicestershire
Mrs Marlies Adam, The Lutheran Church of Great Britain; Revd Helen Cameron, Chair, Northampton Methodist District; Revd Geoffrey Clarke, Moderator, East Midlands Synod, United Reformed Church; Revd Mark Clay, Regional Team Leader, East Midland Baptist Association; Rt Revd Gulli Francis-Dehqani, Bishop of Lougborough (Church of England); Major Martin Hill, Divisional Commander, Central East Division (Salvation Army); Mr Michael Hockaday, Congregational Federation; Jenny Mattingly, The Society of Friends; Rt Revd Patrick McKinney, Bishop of Nottingham (Roman Catholic); Rt Revd Martyn Snow, Bishop of Leicester (Church of England) PDF version here