Webteam:
August 2019
The editors would like to thank all those who forwarded material for the Autumn edition of the Beacon. In fact we had too much to fit into the usual thirty-two page format so we have produced an additional Supplement for Autumn 2019 which can be viewed in the Publications section.
You may also be interested in
Calendar
Latest news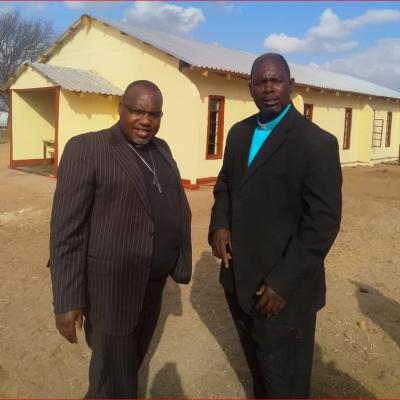 Raise a Roof Completed!
Webteam: Tue 24 Sep 5:18pm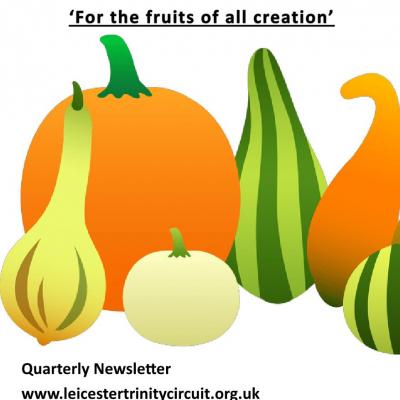 Beacon Autumn 2019
Webteam: Sat 03 Aug 12:58pm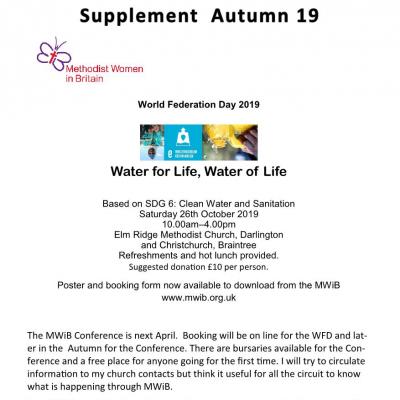 Beacon Autumn 2019 Supplement
Webteam: Fri 02 Aug 11:29pm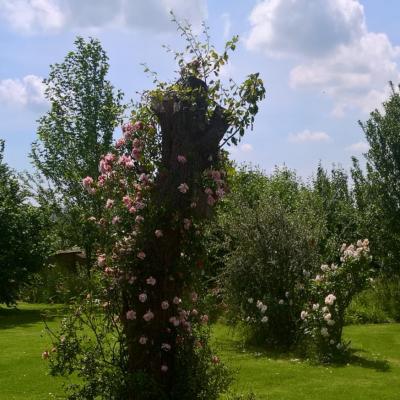 Beacon Summer 2019
Webteam: Thu 16 May 4:57pm
Publications

Beacon Winter 2019
PDF file

Beacon Autumn 2019
PDF file

Beacon Autumn 2019 Supplement
PDF file

Beacon Summer 2019
PDF file