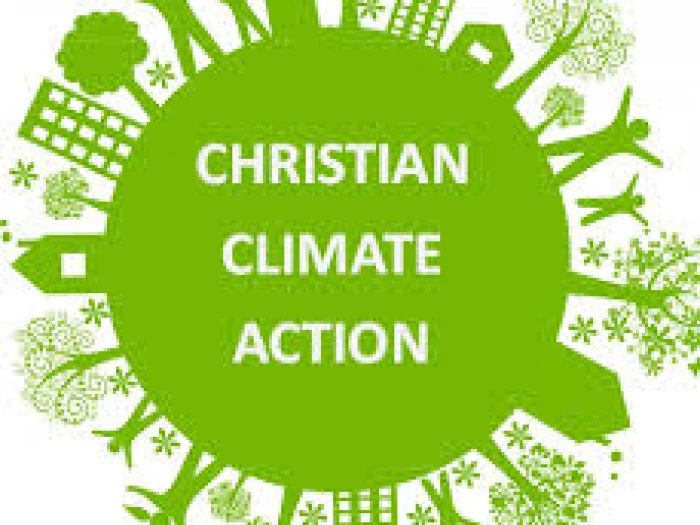 Caring for God's Good Creation in Leicester
Do you have a passion for creation care? Are you looking to share with others a Christian response to the climate crisis, the loss of biodiversity and the degradation of the environment.
Richard Pickering of Hope Hamilton Church is hoping to form a local Leicester City group of Green Christians ( to meet together physically and online with the aim of supporting each other in prayer and praise, in learning through speakers and other means and in taking action both individually and together. If you are interested or would like to learn more, please contact Richard on leicestercity@greenchristian.org.uk.