Webteam:
April 2020
During this uncertain period in our worship life, caused by the Coronavirus, no services are being held at the Churches in this circuit.
Local churches are attempting to stay in touch with members of their congregations in various ways, email, telephone, news & service sheets, if you would like someone to contact you, please make contact with the minister for you local church.
You may also be interested in
Calendar
Latest news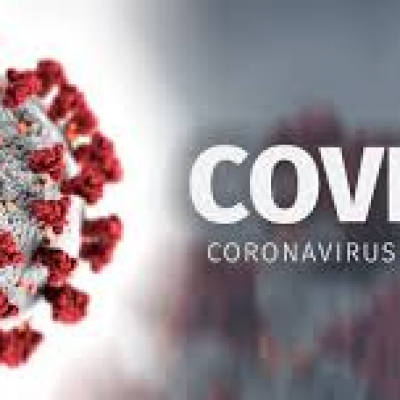 Coronavirus
Webteam: Wed 01 Apr 5:45pm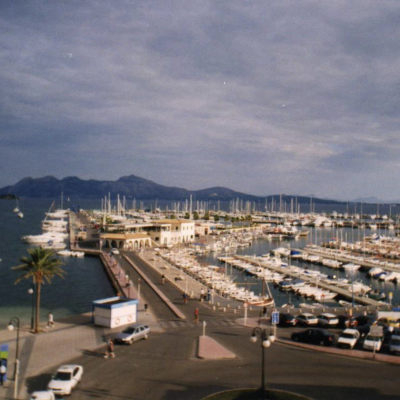 Beacon Summer 2020
Webteam: Tue 31 Mar 10:41am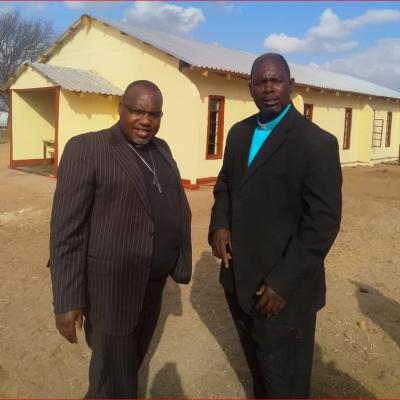 Raise a Roof Completed!
Webteam: Tue 24 Sep 5:18pm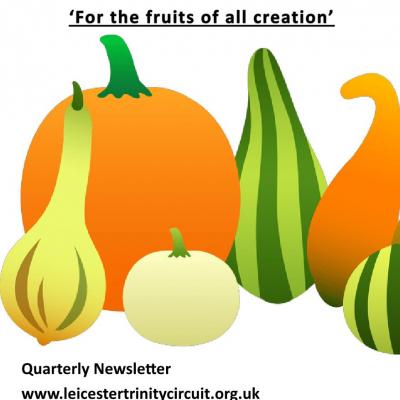 Beacon Autumn 2019
Webteam: Sat 03 Aug 12:58pm
Publications

Beacon Summer 2020
PDF file

Beacon Winter 2019
PDF file

Beacon Autumn 2019
PDF file

Beacon Autumn 2019 Supplement
PDF file