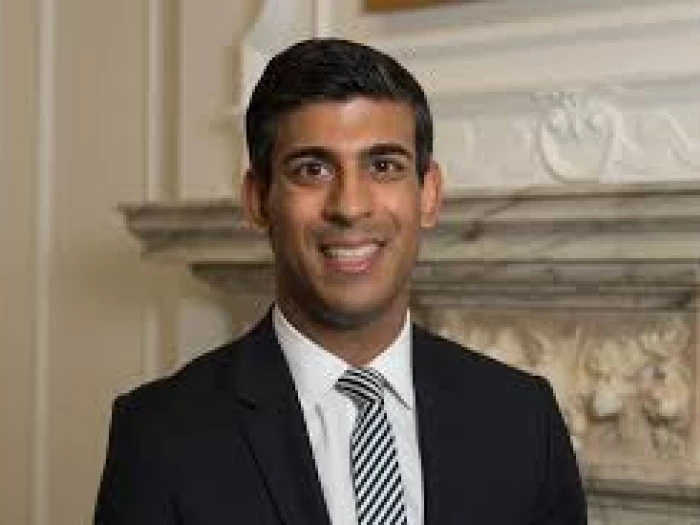 Faith Leaders' G20 Debt Letter
UK Faith Leaders: July 2020
The President and Vice-President of the Methodist Conference, Revd Richard Teal and Carolyn Lawrence were two of the 77 signatories by bishops, rabbis, imams and other leaders of UK faith communities.
The letter urges Chancellor Rishi Sunak to work with other finance ministers to cancel debt for the world's poorest countries. It has been sent to the Treasury ahead of a meeting of finance ministers from the G20 group of rich nations which is taking place on 18-19 July 2020.
Ask your MP to support debt cancellation.
For the full text of the letter and list of signatories,click here.
click here.