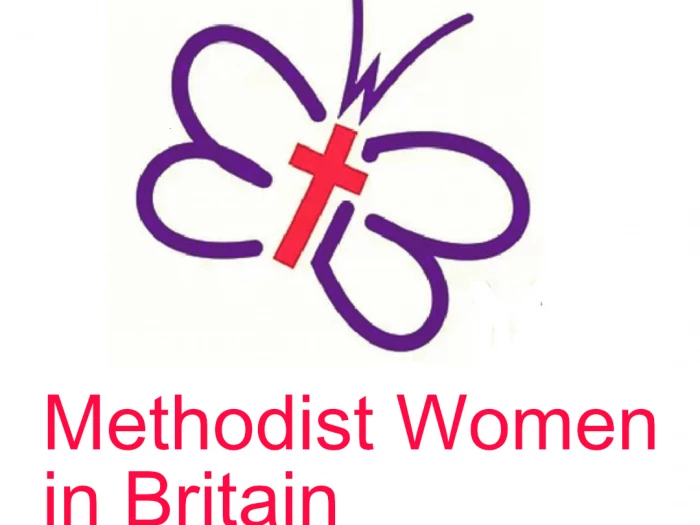 Dear Sisters,
Here are details of the Connextional Residential Conference to be held at Swanwick from 22nd-24th April 2022 called Surviving by Hope. The guest speaker is Jill Baker.
The booking form is available on line @ www.mwib.org.uk
The conference may be relayed by Zoom but all those attending this way must register via the booking form.
There is a free District place available to anyone who has not previously attended a MWiB residential Conference.
Please apply to me for a copy.
There are some bursaries also available from MWiB funds of £150 towards the total cost of £175 for the whole weekend. A form is available on line.
There may be money available from our Northampton District funds to help anyone still needing financial support.
Please can you send this information to other ministers and women known to you in your circuit. This will help me cover the District. Please contact me if you need further information: richardandmarygill@gmail.com.
The details of the sessions will be sent out in March 2022.
I advise booking early as these conferences are very popular. It would be good to have a group from Northampton Circuit there with a chance for us to meet each other informally there.
Yours,
Mary Gill. Northampton District Forum Representative