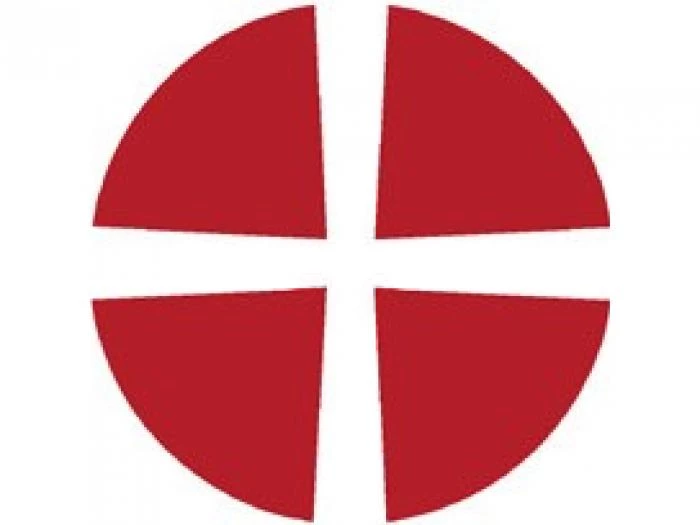 Oadby Trinity, Great Glen and Houghton
Methodist Churches
Minister: Rev Derek McLean
Christ has many services to be done:
some are easy, others are difficult;
some bring honour, others bring reproach;
some are suitable to our natural inclinations and material interests,
others arecontrary to both;
in some we may please Christ and please ourselves;
in others we cannot please Christ except by denying ourselves.
Covenant Service, Methodist Worship Book p288
Dear Friends,
Yesterday I joined the ranks of 20 million people in the UK, and what feels like the substantial majority of the Methodists in Houghton, Glen and Oadby. I had my first dose of the Covid vaccination.
The Leicester/shire Councils are encouraging all "Faith Leaders" to come forward to be vaccinated. They recognise the important work being done by this group, their regular face to face contact with the vulnerable, and particularly the role we can play in encouraging others to come forward and to have the vaccination. I am grateful to live in a place where this is understood by the "earthly powers" and I responded to that call.
I have preached previously on our call to self-sacrifice, on the need to do those things which protect the most vulnerable. Our Covenant Service reminds us that sometimes our call to follow Christ will involve actions which we might choose to avoid.
In this instance, I strongly believe that receiving the vaccine is "suitable to my natural inclinations and material interests". That is often true of what God calls us to do – after all, God loves us and wants good things for us. I am delighted to encourage others to take up this offer as soon as they are invited.
We are at a pivotal time where problems and risks remain but there is hope.
At the moment, the vaccine seems to many to be a more powerful symbol of hope, even than the cross of Jesus. Nevertheless, as we journey through Lent, I encourage you all to pause and to reflect. In Jesus, God was amongst us. In Jesus, God took the path of self-sacrifice. In the cross we find a bigger narrative of Hope – one which will carry us through not just this time of pandemic but through each crisis we will face individually and collectively.
God bless you – and stay safe (vaccinated or not!)
1st March 2021
Rev Derek