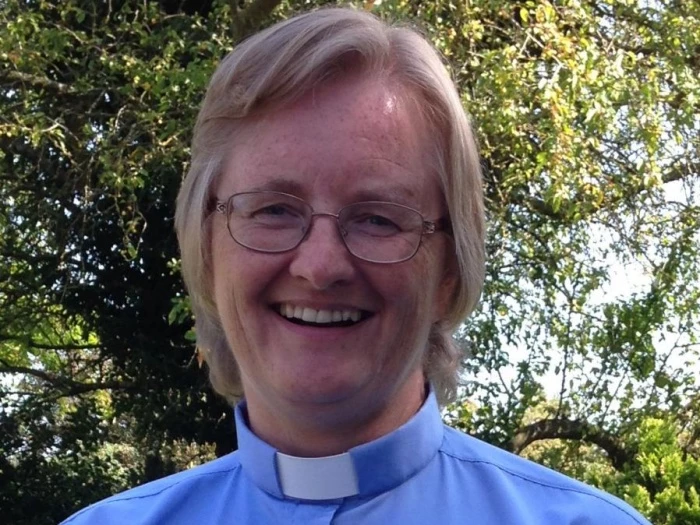 March 31st, 2020

Dear Friends
As we enter another week of continued restrictions, I have been thinking about freedom. Freedom means that we can do as we like, when we like – doesn't it?
But aren't we all restricted in some way? By our physical and economic limitations, by our abilities, and by the obligations that we entered into freely, and continue to choose to honour.
But we do have freedom – freedom to choose how to live, and what to do, within those limitations. I choose how to respond to the events unfolding around me. I choose whether or not to accept the limits upon my life cheerfully. I can choose how to use my life, and whether to seek the good of all, or focus just on myself and those close to me.
If you choose to use the reflections for Holy Week that are included in this week's mailing, you will see how Jesus chose to use his own freedom; and his choices were much, much wider than ours. But he chose to accept that this was the time to confront the authorities, and to accept arrest and death. He exercised his freedom as he chose to follow this path willingly, and to forgive the people involved in the events of the week.
We are not faced with such a momentous choice – but we do have choices, nonetheless, and those choices are real.
May you find freedom within the restrictions of these days – freedom to love, freedom to serve and to praise the God who is with us, and never leaves us.
With much love, and prayers that you will be blessed as you stay close to God, and close to us.

Dysfunctional people still seeking direction, still blindly pursuing our selfish desires, we're longing for certainty, vision distorted, embers of hate blown to wild, raging fires.
Struggling persistently, stirring up prejudice, fuelling the hatred that labels the poor; storing our wealth, yet more grasping than giving, hoarding what's worthless in life's endless store.
When will we learn that our Godless humanity faults every plan, undermines every hope, leaving us desolate, fearing the future, putting the love that we crave beyond scope?
Good God forgive us, restore and renew us, knit a community woven with grace, help us to live held by love for each other, here, in this moment, right here in this place.
Andrew Pratt (7/11/2018)