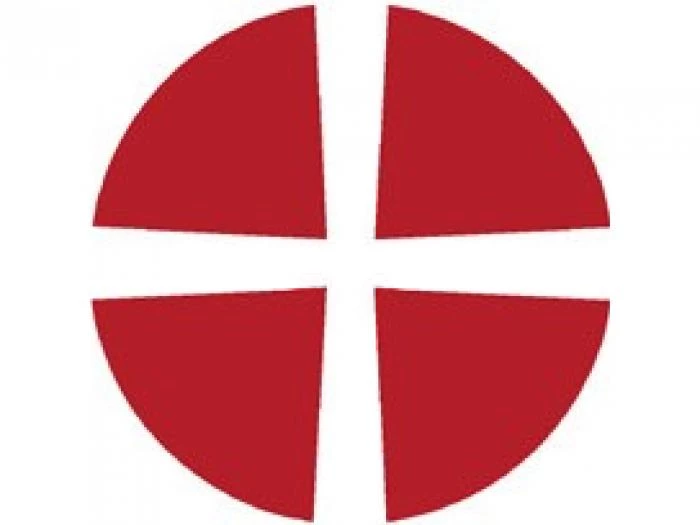 #Presidency calls for prayers of lament and hope
Statement from the Revd Richard Teal, President of the Methodist Conference and Carolyn Lawrence, Vice-President of the Methodist Conference:
"We know that many millions of people across the country have taken refuge in prayer during the pandemic. We join with the Archbishops of Canterbury and York in their call to set aside time each evening at 6pm to pray. There is a very great need amongst us to be able to lament the horrific loss of life and to find solace and hope during these dark days. Our prayer is that each of you will know that God is with us, sustaining us through our grief."
Carolyn Lawrence has recorded a prayer following the announcement of 100, 000 deaths in the UK due to Covid-19.
Join Richard and Carolyn each Monday on Facebook where they reflect on some issues that we are all feeling at the moment including loss and anxiety.
You can listen to short reflections from the President and Vice-President here: