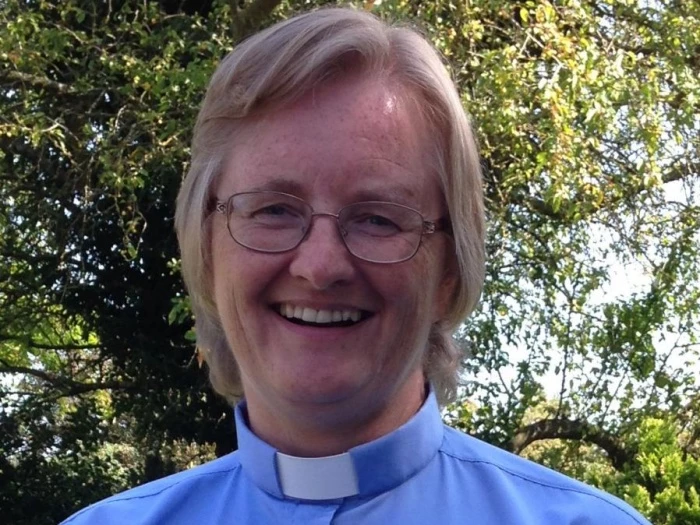 June 30th 2020
Last week, I wrote of how we were expecting the lockdown restrictions to be eased. Well, the restrictions were eased, and then reimposed on Leicester and some of the neighbouring villages (including Birstall, but not Rothley). Almost immediately, Rev Helen Cameron, our Chair of District, sent us a letter of support, and I've included a copy for you.
Last Thursday, I started attending the Methodist Conference (online), as one of the representatives from this District. The theme chosen by the President for his year of office is: "Best of all is God is with us", which were John Wesley's final words. If you know anything about John Wesley's life, you will know that these were not empty words, or an attempt to comfort the people around him. After a long life, well lived, he was fulfilled and content. But he also knew heartbreak and disappointment, the frustration of failure, and the pain of being physically attacked and injured. As he looked back, he knew that God had been with him in it all, working to bring some good from even the worst of circumstances.
"God is with us" is the English translation of "Emmanuel", one of the names given to Jesus when he was born. Our faith is built solidly on the knowledge that whatever happens, God is with us, sharing it with us, and giving us strength to endure – and even to flourish, despite our circumstances.
When Rev Richard Teal chose the theme, he didn't know that his Presidency would begin in such uncertain and frightening circumstances, but he's picked a phrase that can help us to remember God's presence and blessing. I wonder – what words would you choose to give us encouragement during this time of uncertainty, when things can change overnight, and we are all having to learn new ways of doing things? Perhaps you could let us know, through the notice sheet.
Whatever is happening in your life at the moment, may you know God's richest blessing.