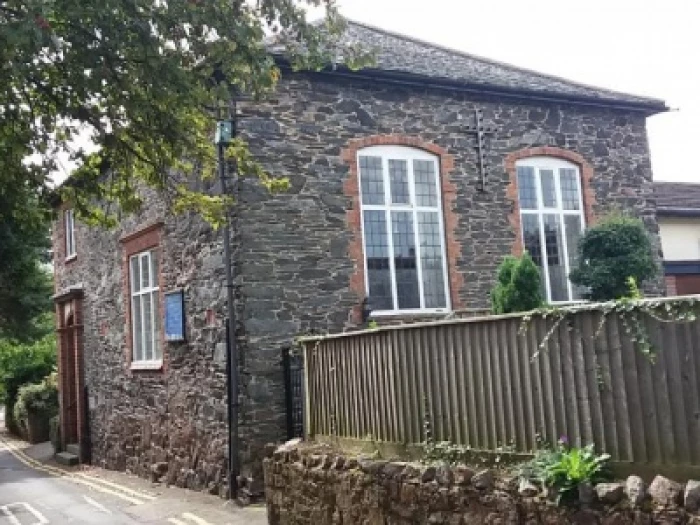 Sunday 19th of March 23, Rothley Methodist Church held a Circuit service to celebrate their 200th anniversary.
The service was led by the Revd Paula Hunt, with musical accompaniment provided by the Bryce Family brass band, accompanied by members of Loughborough's Salvation Army, the president of the UK Methodist Conference, the Revd Graham Thompson, gave the sermon.
Unfortunately the internet signal dropped out half way through & had to continue the recording in audio only.
To see the video recording, click here