Webteam:
September 2019
Message from Rev Edson Dube
Im back from Sabbatical, the climax of my visit to Zimbabwe was for Sammie and l attending the Dedication of Avoca Methodist Church on Sunday 18th August which was funded partly by our Leicester Trinity Circuit through the Raise a Roof project. The Preacher was the Presiding Bishop of the Methodist Church in Zimbabwe, The Revd Dr. Solomon Zwana. Amongst the dignitaries were the following persons: General Secretary of the Conference, Rev Dr Jimmy Dube, District Bishop of Bulawayo The Revd M . Ncube, Superintendent of Insiza Circuit Rev Kumire, Rev T .Mkandla , Rev S Mthombeni Fuyane ,representatives of other Circuit Churches, ecumenical friends and the Traditional Chief of Godlwayo Vezi Maduna Mafu. It was a special service for as l reflected on how that small rural community made a huge impact in my life as a child growing up in the village and worshipping at Avoca.
Photo shows Edson with Rev Milton Kumire (Superintendent Minister of the Insiza Circuit)
You may also be interested in
Calendar
Latest news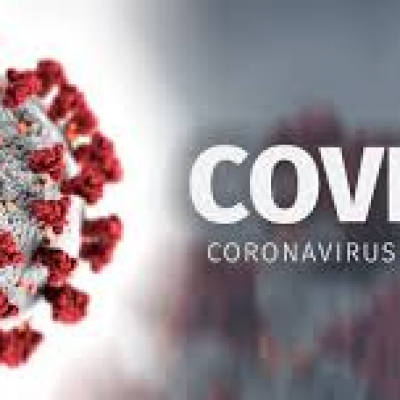 Coronavirus
Webteam: Wed 01 Apr 5:45pm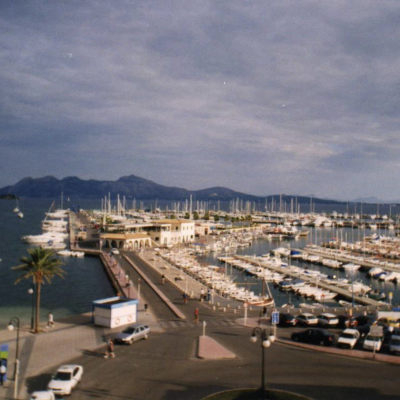 Beacon Summer 2020
Webteam: Tue 31 Mar 10:41am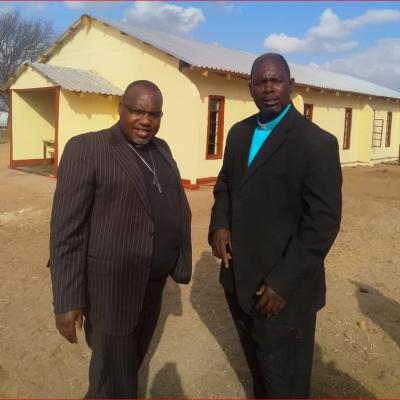 Raise a Roof Completed!
Webteam: Tue 24 Sep 5:18pm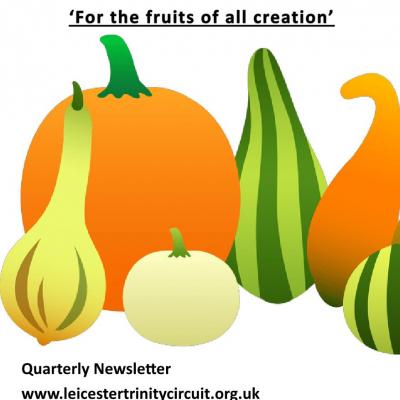 Beacon Autumn 2019
Webteam: Sat 03 Aug 12:58pm
Publications

Beacon Summer 2020
PDF file

Beacon Winter 2019
PDF file

Beacon Autumn 2019
PDF file

Beacon Autumn 2019 Supplement
PDF file