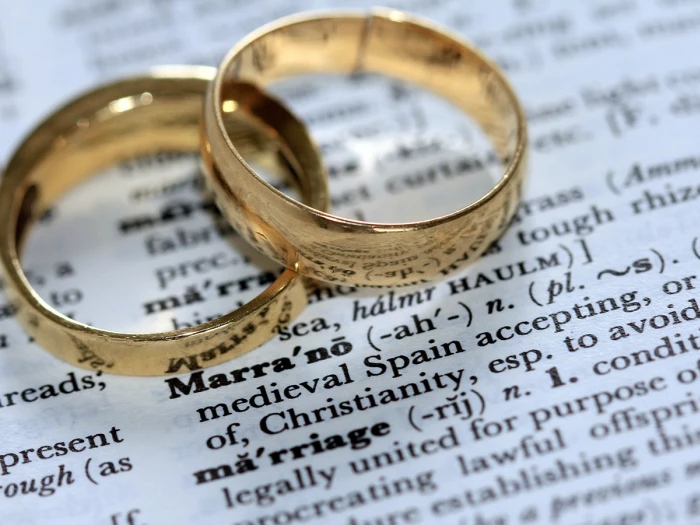 Same Sex Marriages in the Church
Following prayerful consideration by the whole Church, the Methodist Conference in 2021 voted to confirm provisional resolutions on the principles or qualities of good relating, understanding of cohabitation, and same sex marriages conducted on Methodist premises or by Methodist office-holders.
The President of the Methodist Conference, Revd Sonia Hicks said: "The debate ... and our wider conversation has been conducted with grace and mutual respect. As we move forward together after a historic day for our Church, we must remember to continue to hold each other in prayer, and to support each other respecting our differences."
One effect is that each Methodist Church will be able to decide whether it wishes to register its building as a venue for holding Same Sex Marriages. The Church Council is responsible for governance of each local church and during the next twelve months these trustee bodies will be deciding whether to opt in to be able to conduct these ceremonies.
The Church Council of Oadby Trinity Methodist Church met on the 26th July 2021 and voted overwhelmingly in favour of registering that building for Same Sex Marriages as soon as the legislation permits.
Revd Derek McLean