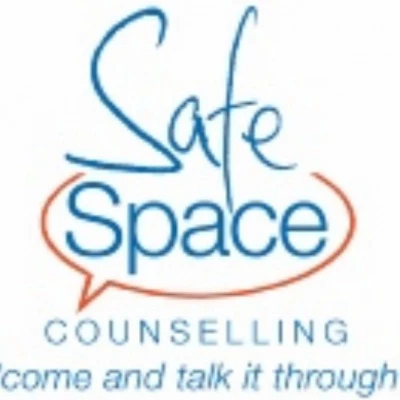 Safe Space Counselling offers a professional, confidential service to anyone who needs to talk things through.
Call us: 07938 779 477
email: safespacecounselling@icloud.com
THE COUNSELLING SERVICE
Many people find in their lives, there are times when they need to talk about something that is troubling them, but they do not have an obvious person to talk to. Family and friends are too close, and full of well-meaning advice, which may or may not be helpful.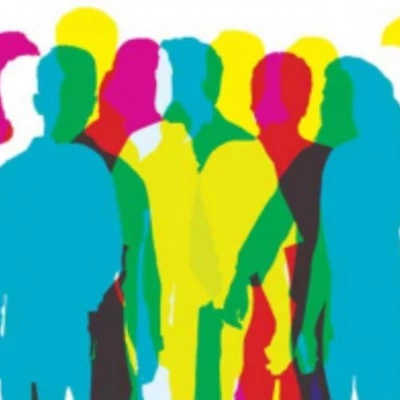 A counsellor may then be useful to them, as a counsellor has no involvement with the person or situation, and is trained to listen, without judgement or criticism. The counsellor helps the client to explore the situation, and to decide on a course of action that will suit them best.
The counsellor has no preference about the choices made, and offers gentle encouragement and support. They are warm, empathic and interested in the client, and are bound by a strict code of confidentiality.
Safe Space is for anyone who might be facing difficulties in their life.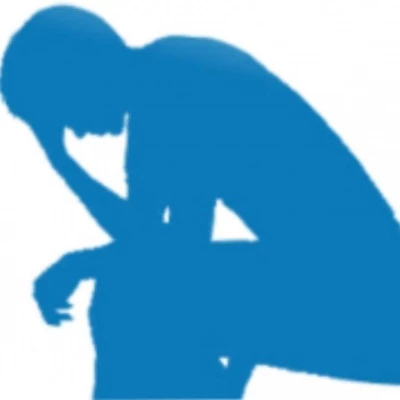 Difficulties could include:
Bereavement
Stress, burn-out
Life Choices
Sexual and relationship issues
Family issues
Excessive worry
Anxiety
THE COUNSELLORS
Safe Space Counselling Service has four counsellors, all mature people who are trained in the Person-Centred Tradition.
They are all volunteers.
Their work is monitored and supported by experienced senior counsellors.
YOUR GUARANTEES:
All counsellors are fully trained.
They receive monthly supervision.
They are CRB checked.
They receive regular up-dating training.
They are members of ACC (The Association of Christian Counsellors).
Their work is monitored by the Director of the Service – a senior Accredited Counsellor with the British Association of Counselling and Psychotherapy.
They follow a published code of ethics.
There is a complaints procedure.
APPOINTMENTS
Appointments are held at:
Birstall Methodist Church
Wanlip Lane
Birstall
Leicester
LE4 4JS
and at
Syston Methodist Church Centre
High Street
Syston
Leicestershire
LE7 1GP