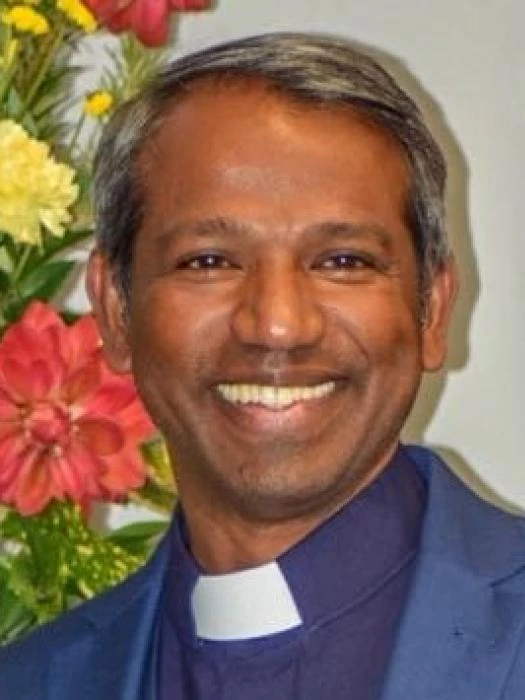 I am Jervis Daniel Yovan. I was born in India in a family of ten, in the village Kotticode, Nagercoil, Tamil Nadu. We are the third generation Christians, the fruit of the works of London Missionary Society. I grew up in the Church of South India (CSI), which shaped me the man I am today. It is the prayers and the teaching of my parents and family members encouraged me to consider the call of God in my life. After completing my degree in chemistry, I worked in India in a Latex factory, worked as store assistant in Bahrain, as a night porter in Blackpool and worked as a support worker in Birmingham. The hands of God have kept me through ups and downs in life. Experiences of life have taught me valuable lessons. I am still learning.
As a probationer, I am exited and anxious about what God will do through my life.
It is my passion to lead people to Christ and to see lives changed through the living word of God. I would like to be a faithful companion to God's people in their walk with God.