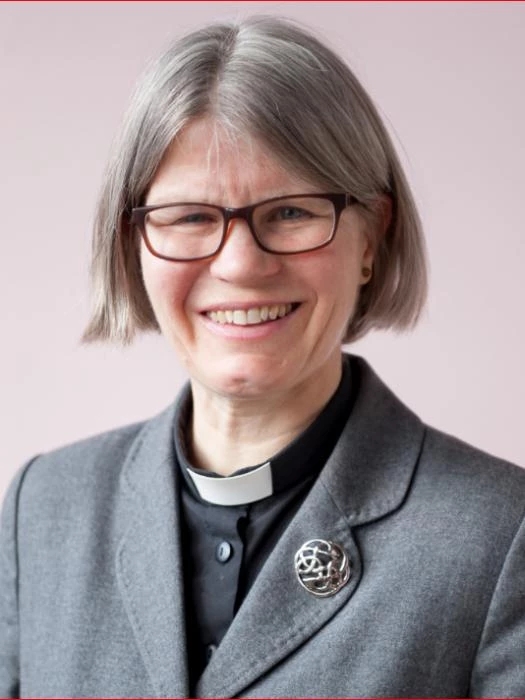 Fran Rhys was born in London, the middle one of five.
I trained for Methodist ministry at the Queens Foundation, Birmingham in my early 40's and my first appointment was in East Leeds. Before that I worked for the Council of Churches for Britain and Ireland on relationships with the churches in China (my first degree was in Chinese and German), and I was an ESOL teacher in the UK, China, and New York City, thanks to an MA in the learning and teaching of English.
Of particular interest to me are feminist and lgbt-plus theologies. My latest enthusiasm is pilgrimage having walked part of the Camino de Santiago in Northern Spain. My partner of 30 years is a vegetable grower for a 60 member veg cooperative, and a Circuit Steward.