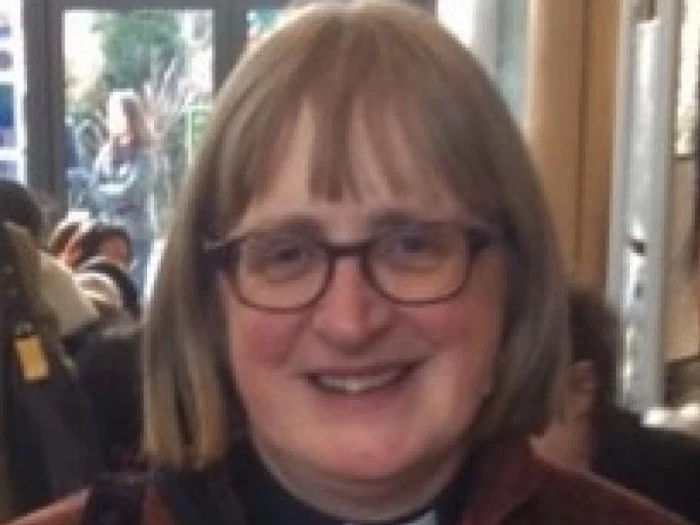 I have a background in Maths and Computing and worked as a PA in what is now known as the World Church Relationships team of the Methodist Church. I was born and brought up in Leicester but have travelled widely and now looking forward to getting to know the area afresh.
I was ordained in 1994 and have served in the Hemel Hempstead & Berkhamsted and Wimbledon Circuits and the London District.
I have recently discovered a love of sailing and find it helps me to reflect on life, church and ministry.