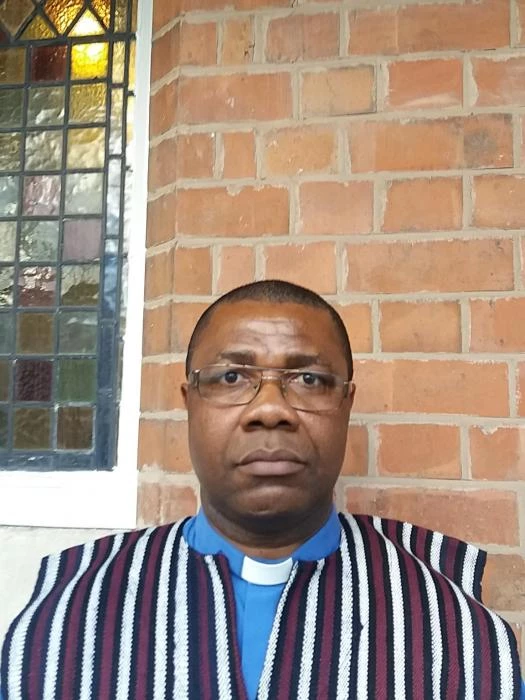 Originally from Sierra Leone. I am married to Adelaide (from Guyana) and we have three children. I grew up in an ecumenical Christian and interfaith home.
I've always being active in the Methodist church as a young man and I was accredited as a Local Preacher 1997. I trained for the ministry at Wesley House Cambridge which is part of Cambridge Theological federation, an ecumenical federation for Methodist, Anglican, Catholics, Orthodox Church, Baptist and URC students. Wesley House gave me an appreciation of different styles and modes of worship and I have always been supportive of ecumenical cooperation.
I have developed a keen interest for Chaplaincy in the Health and Social Care field and I am presently studying an MA in this ministry.
I love and enjoy preaching the Gospel of Christ, leading and celebrating the Lord's Supper, Pastoral care/support and Youth work. I also like watching sports (football and athletics) and current affairs programs (Question Time and News). I enjoy playing Volleyball.
I don't like long and boring meetings.