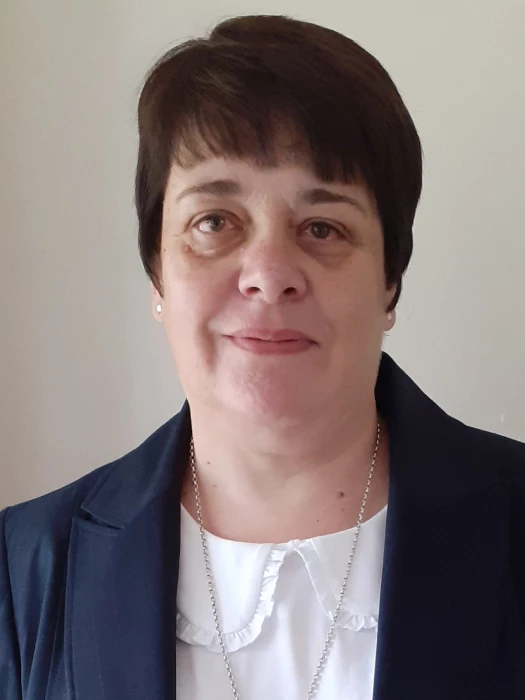 I moved to Blaby in September 2021 from West Yorkshire. I will be working alongside Revd. Daniel in the churches and communities of Blaby, Cosby & Countesthorpe and also a project in Belgrave looking to see how we can maintain a Christian witness in that area now the church buildings have, or very shortly, will be closed.
I come from Bicester, Oxfordshire and so I candidated from these District 16 years ago. 
One of my sisters still lives in Bicester with her husband and son, my other sister and her partner live in Milton Keynes and our parents live near Mansfield. Moving to Leicester I am about an hour away from all of them and so the central meeting point.
In my spare time I enjoy meeting up with friends and family (most of which are so much closer now), Reading, in lockdown I rediscovered knitting and I'm looking forward to taking up swimming again.