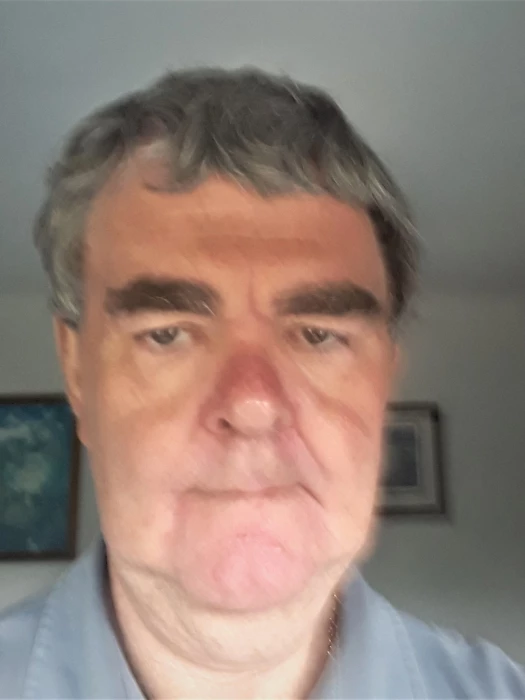 I have been a member at Oadby Trinity for 48 years. My experience in safeguarding matters goes back a few years.
2005 to date – Member of The Boys' Brigade (UK and ROI) Safeguarding Panel
2012 to date – Oadby Trinity Safeguarding Officer and Trainer for Safeguarding courses
2016 to date – Leicester Trinity Circuit Safeguarding Officer
2016 to date – Designated Safeguarding Lead for Young Leicestershire Limited.
2015 to date – Safeguarding Governor at Thomas Estley Community College.
I am a volunteer at Warning Zone where I teach e-safety to year 6 children.